SSL Certificate validity
Ensure your SSL Certificate
is valid and doesn't expire
An invalid SSL certificate doesn't just put your visitors at risk – it can also jeopardize your whole online business.
If your SSL certificate is invalid, then browsers like Google Chrome will actively block visitors from visiting your site by showing a fullscreen warning. Auch! Bye, bye, visitors.
To ensure that this never happens – or if it does, that you get it fixed right away – you should always monitor your SSL certificate.
We monitor the validity of your SSL certificate daily and keep track of when it will expire.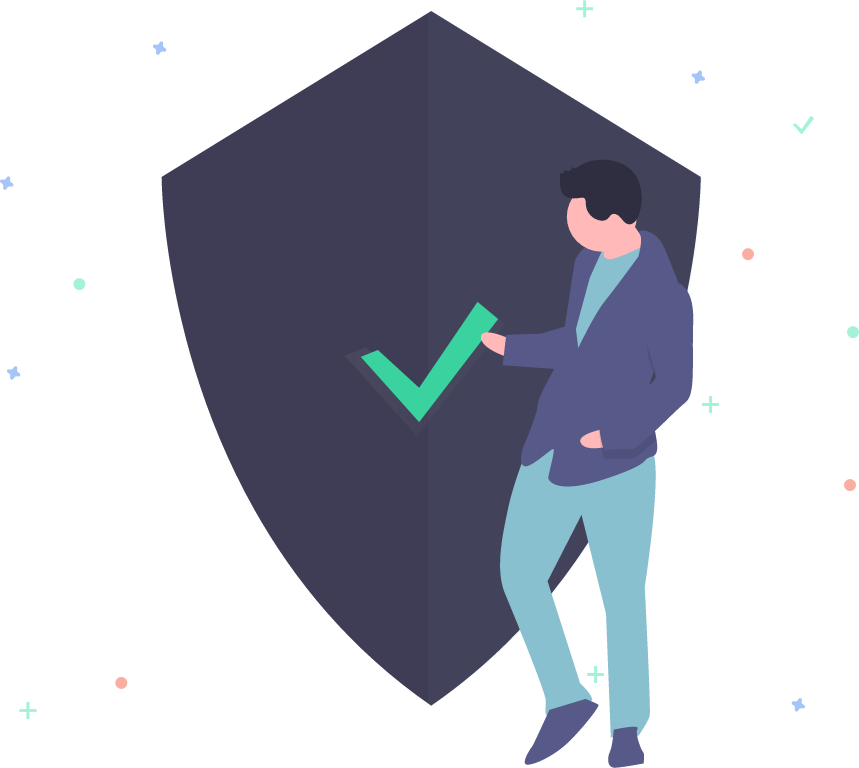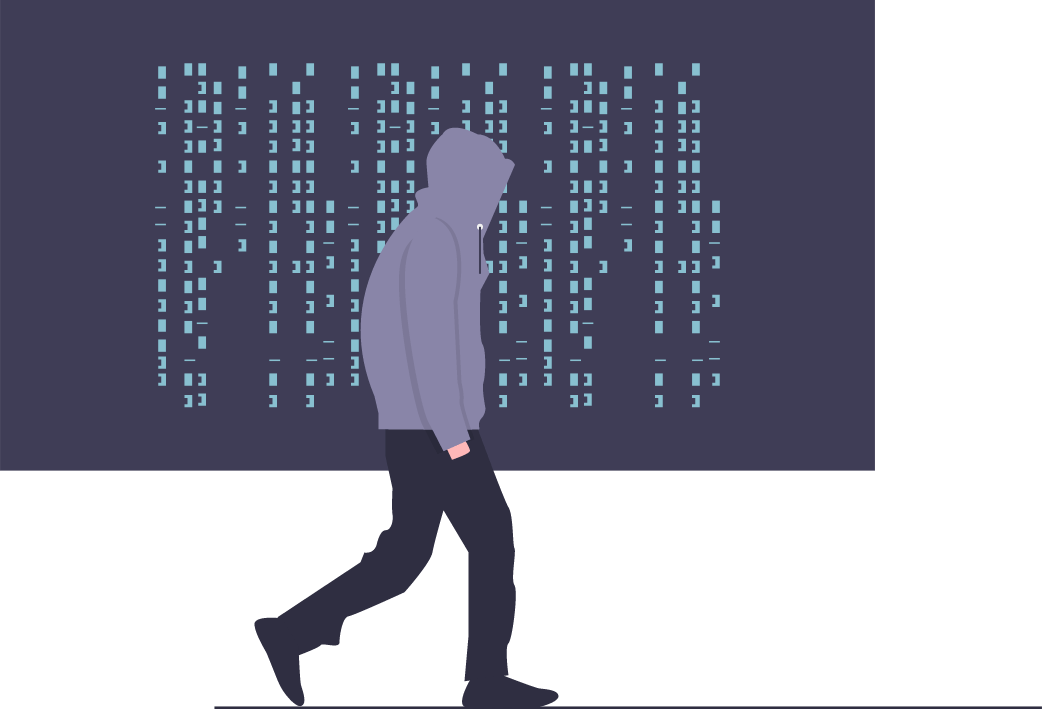 Malware connections
Check your domain for connections
to malware servers and bad hosts.
Every day around 10.000 websites get blacklisted by Google. Many of these are either infected by malware or have connections to known phishing and spam hosts.
Getting your site flagged as unsafe by Google isn't fun and games. Browsers will block visitors from viewing your website and show them a giant, red, fullscreen warning telling them, "The Site Ahead Contains Malware!" or similar nasty warnings.
As if this wasn't bad enough, Google will also "reward you" by displaying a security warning next to your site in SERP (Search Engine Result Page), telling visitors, "This site may harm your computer".
You shouldn't take these risks lightly, which is why we analyze your domain regularly to see if it has been compromised.
We look for connections to malware and botnet servers, as well as connections to phishing and spam hosts. We do this by using multiple threat data feeds to analyze your domain name.
Domain name expiration
Never let your domain name expire -
keep track of its expiration date.
Imagine you are going down to your local supermarket to pick up some groceries. However, when you reach the address, the building is gone.
Baffled by this sudden disappearance, you want to contact them to know what happened, but you can't since all of their contact options were tied up on their psychical address.
Your domain name is like a store's psychical location – if your customers can't reach it, they'll find another place to buy their groceries. Moreover, your primary contact option – your email address – is likely tied up to this domain name.
If your domain expires, you can also risk it getting snatched up by domain name brokers that use bots to buy expired domains automatically.
Alertdesk always keeps track of your domain's expiration date and warns you when it is about to expire.